#WeAreQFT: Rachel Brown
20 March 2020
We've teamed up with the Seamus Heaney Centre to bring you a QUB crossover to rival the Avengers. In this edition of #WeAreQFT Centre Co-ordinator Rachel Brown tells us what film script is full of gems, why nostalgia is important and what's great about a vampire called Sex Machine.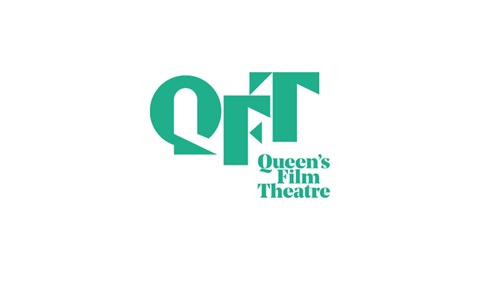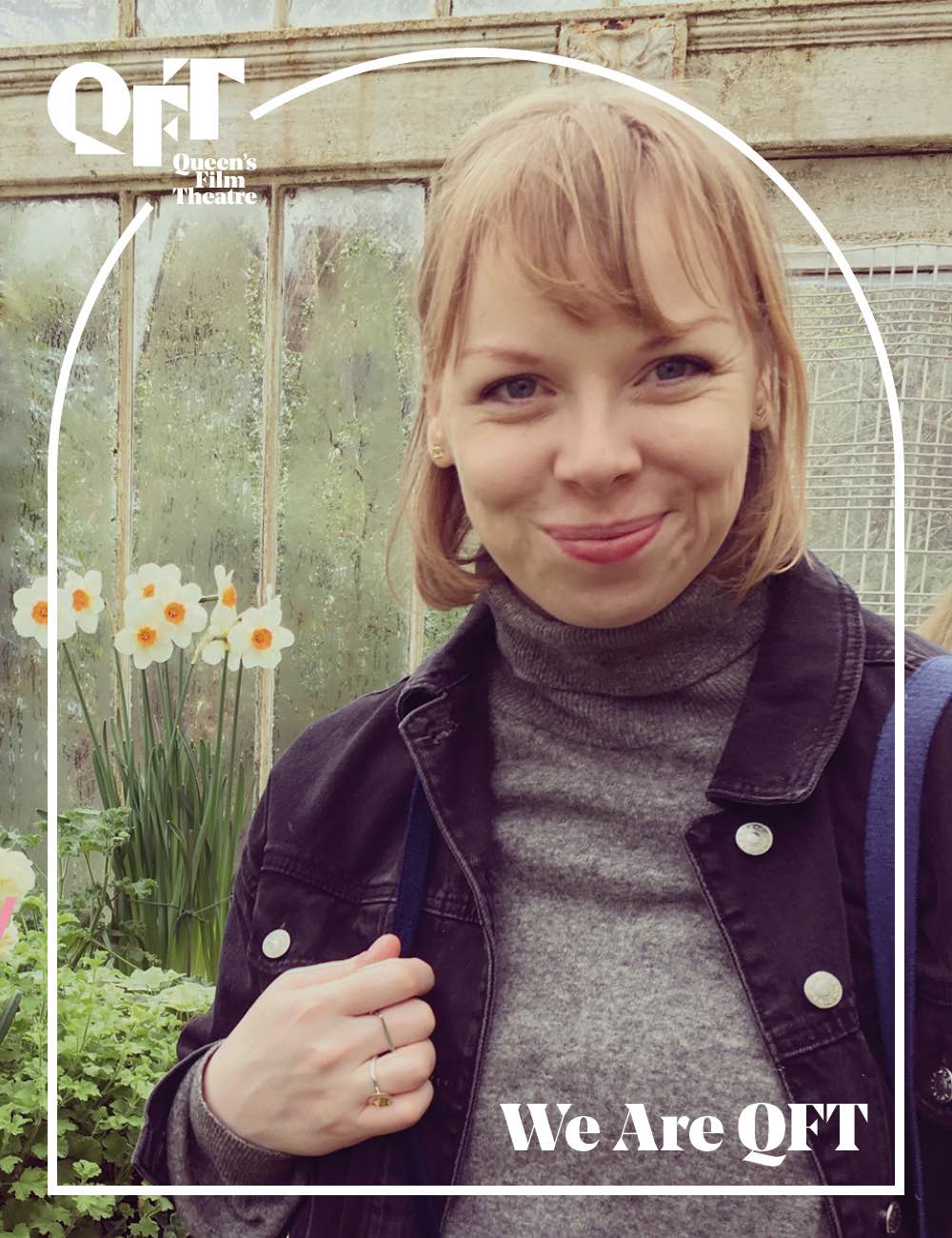 You are stuck at home and your favourite cinema is closed. What five films do you watch?
1. Bad Day at Black Rock (1955) - Spencer Tracy in a strange noir-western hybrid where he gets stuck in an isolated town with a dark secret. PERFECT socially distant matinee.
2. Rear Window (1954) - Come for James Stewart's thrilling confinement, stay for Grace Kelly's outfits.
3. The Fifth Element (1997) - Luc Besson's brilliantly OTT and slightly naff sci-fi (it's great I won't apologise). Amazing costumes by Jean-Paul Gaultier, great fight scenes, and Gary Oldman being villainous.
4. Good Vibrations (2012) - Because I'll need a feel good film as cabin fever begins to set in, and it's an incredible local story, with homegrown screenwriting, production, direction, soundtrack, the works.
5. Mystery Train (1989) - Bookending the day with films that begin with a train dropping the character(s) off at a desolate (and very American) station. The trains in the opening titles even mirror each other, running in opposite directions. Time moves differently in Jim Jarmusch films so this will take us into the night nicely.
No very recent films in there, but lots of nostalgia for a day when going outdoors is a bit scary.
What three words would you use to describe QFT?
Vital, challenging and charming.
What is your guilty pleasure film?
From Dusk Till Dawn (1996), Robert Rodriguez' big gory vampire thriller. It's not big and it's not clever but it's got pneumatic drill-stakes, a brilliant Juliette Lewis, and a vampire called Sex Machine.
What is your favourite movie quote?
'Fasten your seatbelts, it's going to be a bumpy night' (before a drunken sashay upstairs) - Bette Davis in All About Eve (1950). Although that script is full of absolute gems.