Digital Film Archive (DFA)
Launched in November 2000, as part of the British Film Institute's (BFI) Millennium Project, Northern Ireland Screen's Digital Film Archive (DFA) is a free public access resource containing over 80 hours of film footage spanning 100 years of Northern Irish history from 1897 to 2014.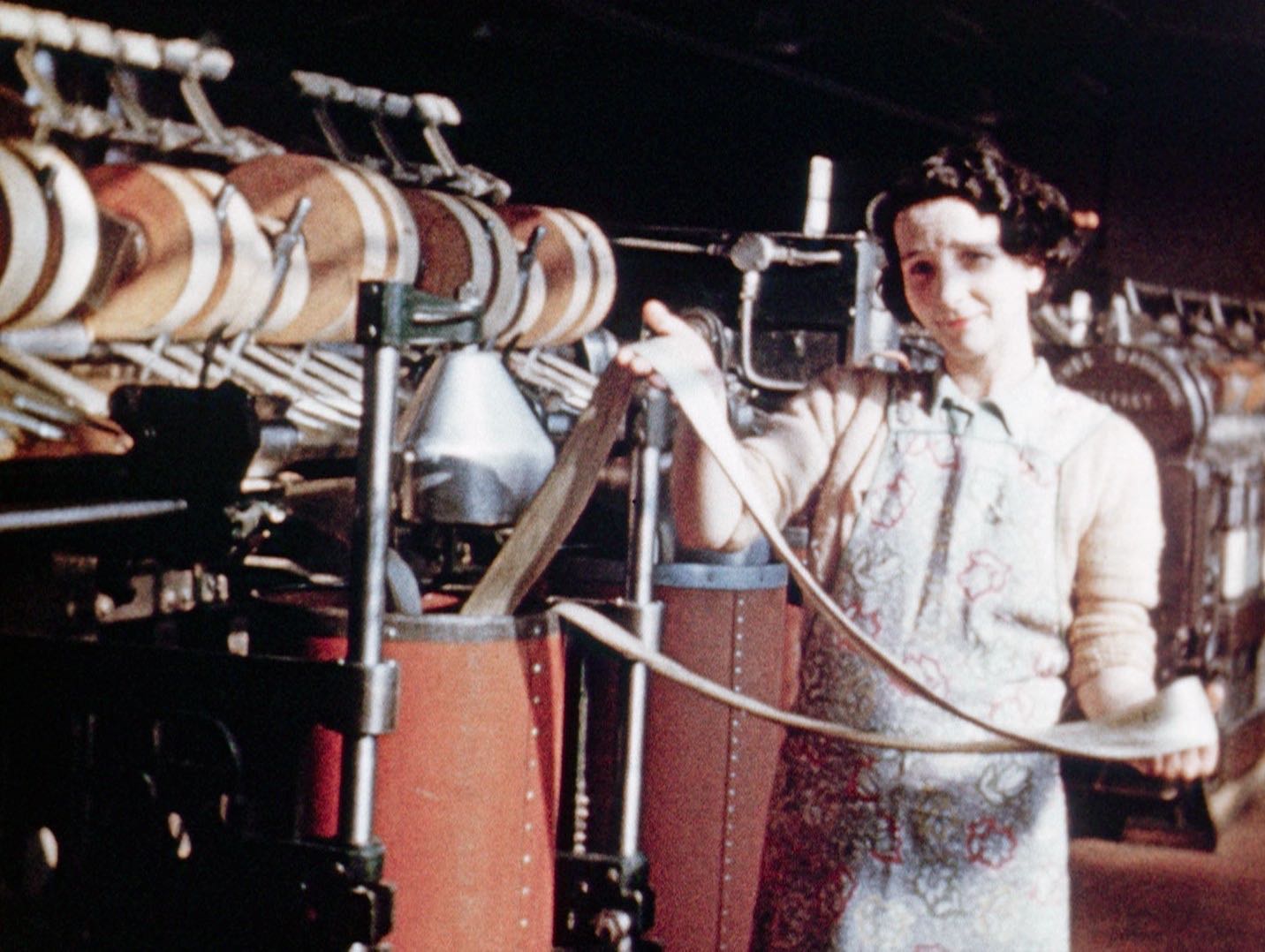 Items in the archive include drama, animation, documentaries, news, newsreels, war-time propaganda, amateur and actuality films. The DFA is used by teachers, students, historians, tourists and anyone with a keen interest in moving images.
A new website was launched for the Digital Film Archive in early 2015, allowing you to access a lot of the material online (from within the UK). Access the Digital Film Archive website here (link to http://digitalfilmarchive.net/). The entire Digital Film Archive can be accessed from the computer in the foyer of the QFT, as well as from other sites around NI.
OUTREACH
Northern Ireland Screen delivers themed presentations based on the content of the Digital Film Archive to a variety of audiences, including community and reminiscence groups, historical societies and schools.
All presentations are free-of-charge and, where possible, can be tailored to suit the interests of your group - be it a general overview of the collection, or a talk on a specific subject, place, era, or historical event.