The then-fledgling Channel Four was set up to shake the established broadcast order and it certainly achieved this with My Beautiful Laundrette. Young firebrand writer Hanif Kureshi's script brought together a provocative heady mix of racism, homophobia, love and politics in a superbly acted culture-clash comedy set against the backdrop of Thatcher's Britain.
Omar (Gordon Warnecke), the son of a Pakistani immigrant to the UK, embarks on a venture to renovate his uncle's laundrette with the help of his childhood friend, ex-National Front member Johnny (Day-Lewis). But as well as becoming business partners, Johnny and Omar become lovers.
This ground-breaking film was lauded for its representations of sexuality upon its release in 1985, but the racial aspects of the story were felt to be the most contentious. Today, the racial language is still shocking, and its deliberately awkward politics of new money, entrepreneurial possibility and Thatcherism, coupled with the presence of the National Front, and the foregrounding of the homosexual relationship make the film a fascinating watch. The film was classified as a 15 but the BBFC's files reveal that its content - both racial and sexual – placed the film on the 15/18 boundary and that in passing it in the lower category, the Board were making a bold decision which would set a precedent for films that followed.
The screening will feature a short, filmed introduction by Dr Sian Barber, Film Studies at Queen's.
This event is part of Imagine! Festival of Ideas & Politics, supported by Film Hub NI, part of the BFI Film Audience Network, awarding funds from National Lottery.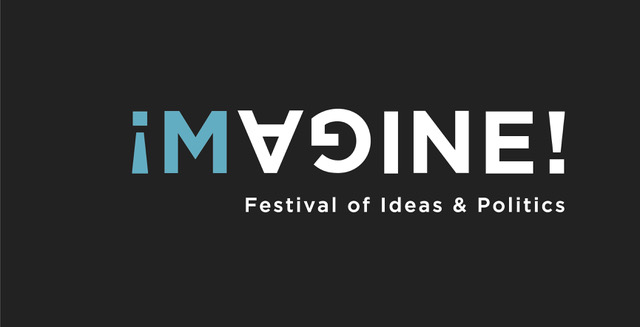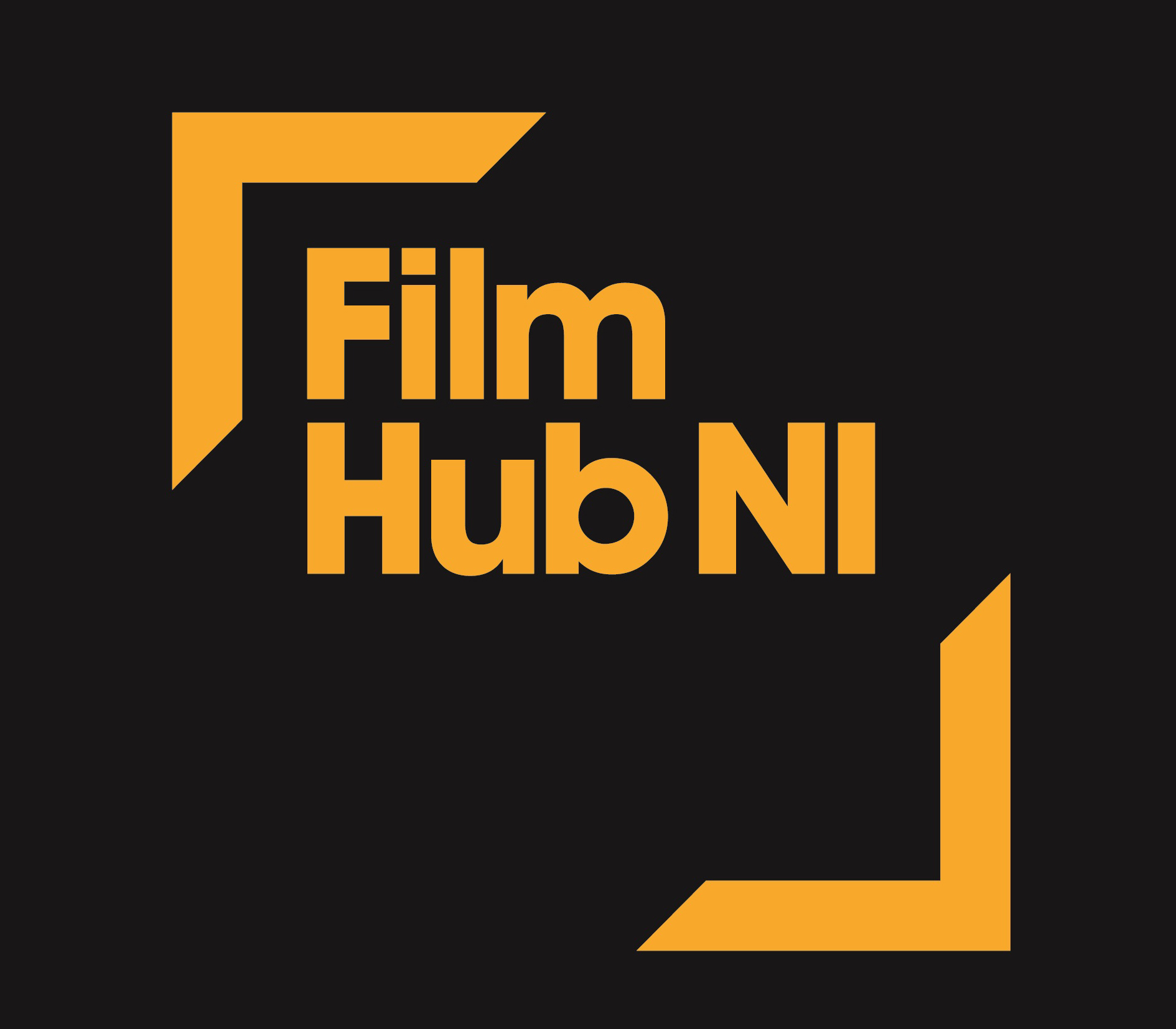 As we move into the next stage of life in the pandemic, you might like to read more our current measures. Find out more here. If you have any questions, we've got a new range of FAQs here, and you can email us on qftmanager@qub.ac.uk.