Even When I Fall is a feature documentary about Circus Kathmandu, the first and only circus in Nepal, set up by two survivors of child trafficking.
READ MORE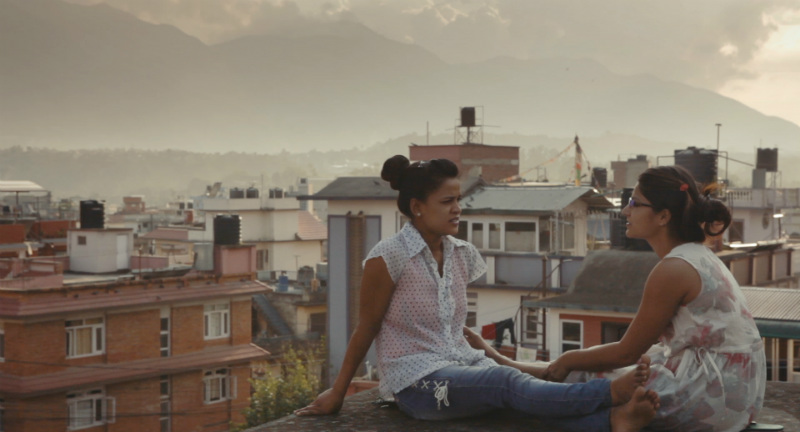 Certificate12A
Year2017
GenreDocumentary
DirectorSky Neal & Kate McLarnon
LanguageNepali
CountryUK
Running Time1HR 33MINS
Extra InfoQ&A on Mon 28 May at 6.40pm
SeasonMain Programme
---
YOU MIGHT ALSO LIKE
A Cambodian Spring
Buddhist monk and award-winning activist Venerable Loun Sovath is harassed, censored, and evicted by his own religious leaders when he becomes a key figure in the land-rights protests that led up to the "Cambodian Spring" beginning in 2013.
The Breadwinner
One girl's struggle in Taliban-controlled Kabul is the subject of this animated tour de force from Cartoon Saloon (Song of the Sea) and executive produced by Angelina Jolie.
The Rape of Recy Taylor
Recy Taylor, a 24-year-old black mother and sharecropper, was gang raped by six white men in 1944 Alabama. Common in Jim Crow South, few women spoke up in fear for their lives. Not Recy Taylor, who bravely identified her rapists.