Rejecting his cultured upper-class background as a classical pianist, Robert Dupea (Nicholson) opts for a blue-collar existence, working in a California oil field and spending time with his waitress girlfriend, Rayette (Karen Black). But when Robert discovers that his father is gravely ill, he wants to reunite with his estranged family in the state of Washington. He and Rayette take a road trip that brings the two paths of his life to an uncomfortable intersection.
Presented as part of Cinema Rediscovered on Tour, a Watershed project with support from BFI awarding funds from The National Lottery and MUBI.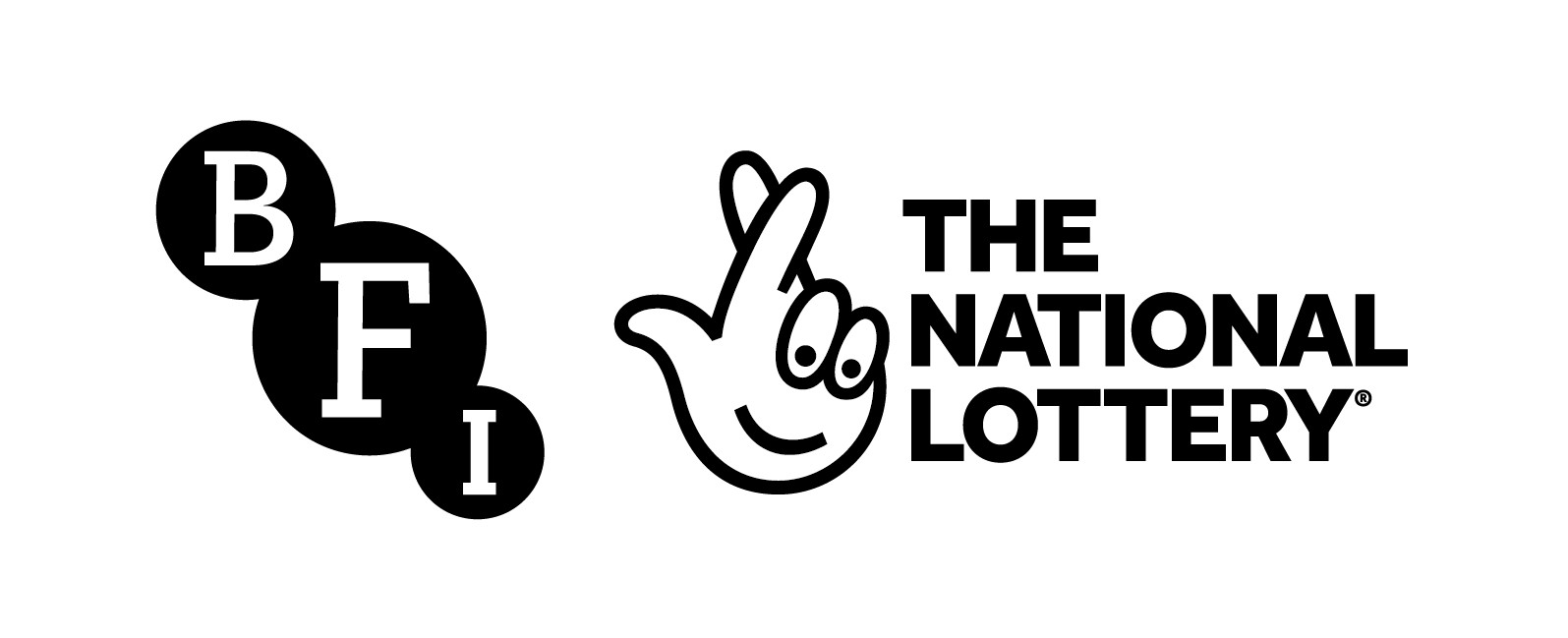 We're delighted to swing open the cinema door once more. You might like to read more about the measures we're taking to reduce the risk from COVID-19, including our allocated seating. Find out more here. If you have any questions, we've got a new range of FAQs here, and you can email us on qftmanager@qub.ac.uk.