Bree Daniel (Fonda), an upmarket New York City call girl, becomes enmeshed in an investigation into the disappearance of a business executive. Detective John Klute (Donald Sutherland) is hired to follow Daniel, and eventually begins a romance with her, but it appears that he isn't the only person on her trail. When it becomes clear that Daniel is being targeted, it's up to her and Klute to figure out who is after her before it's too late.
Jane Fonda won a Best Actress Oscar for her striking, richly complex performance in this darkly conspiratorial film.
Presented as part of Cinema Rediscovered on Tour, a Watershed project with support from BFI awarding funds from The National Lottery and MUBI.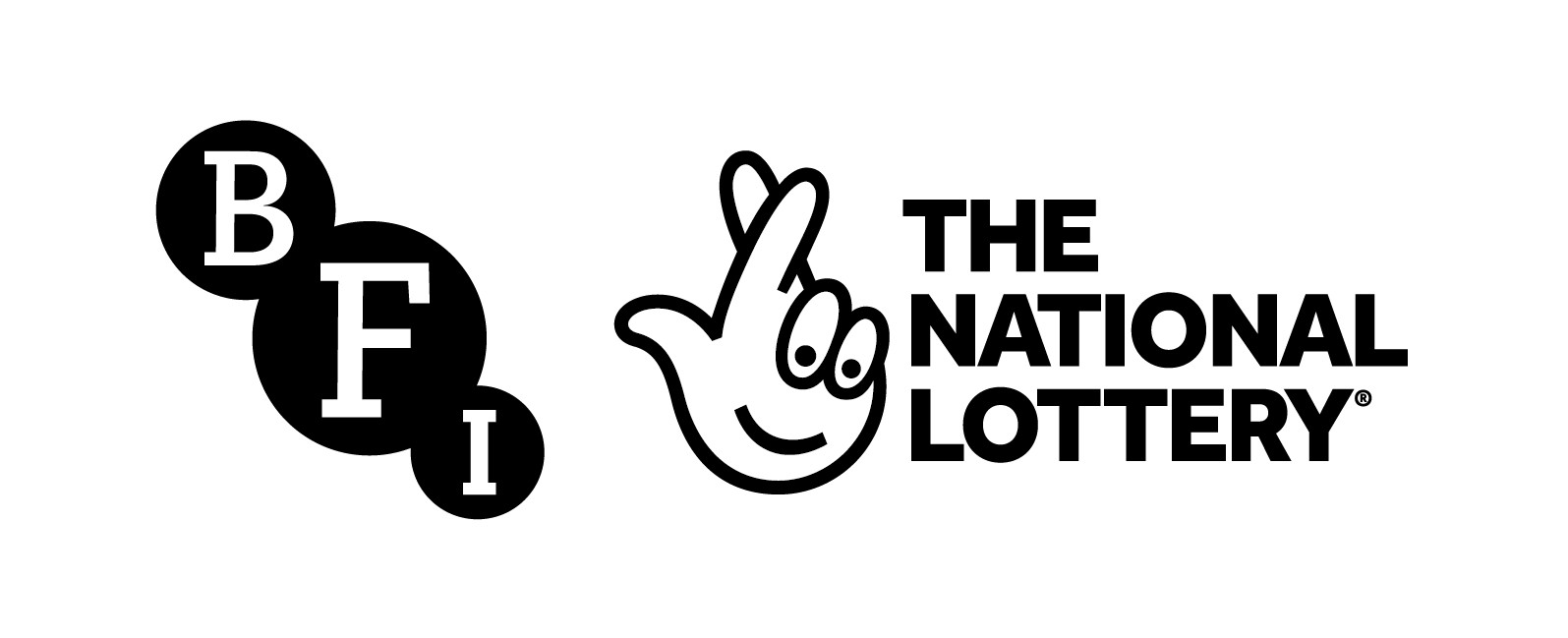 We're delighted to swing open the cinema door once more. You might like to read more about the measures we're taking to reduce the risk from COVID-19, including our allocated seating. Find out more here. If you have any questions, we've got a new range of FAQs here, and you can email us on qftmanager@qub.ac.uk.