Warren Beatty plays the morally ambiguous gambler/businessman McCabe, who along with the equally morally ambiguous Cockney madam Mrs Miller, played by Julie Christie, opens a brothel-bar-casino in a remote, wintry mining community. However, soon McCabe's reputation as a gunman attracts some unwelcome attention.
The first of Robert Altman's masterpieces, McCabe & Mrs Miller is a wry meditation on the pitfalls of fame and capitalism and boasts evocative cinematography from the great Vilmos Zsigmond as well as hauntingly melancholic music from Leonard Cohen.
Presented as part of Cinema Rediscovered on Tour, a Watershed project with support from BFI awarding funds from The National Lottery and MUBI.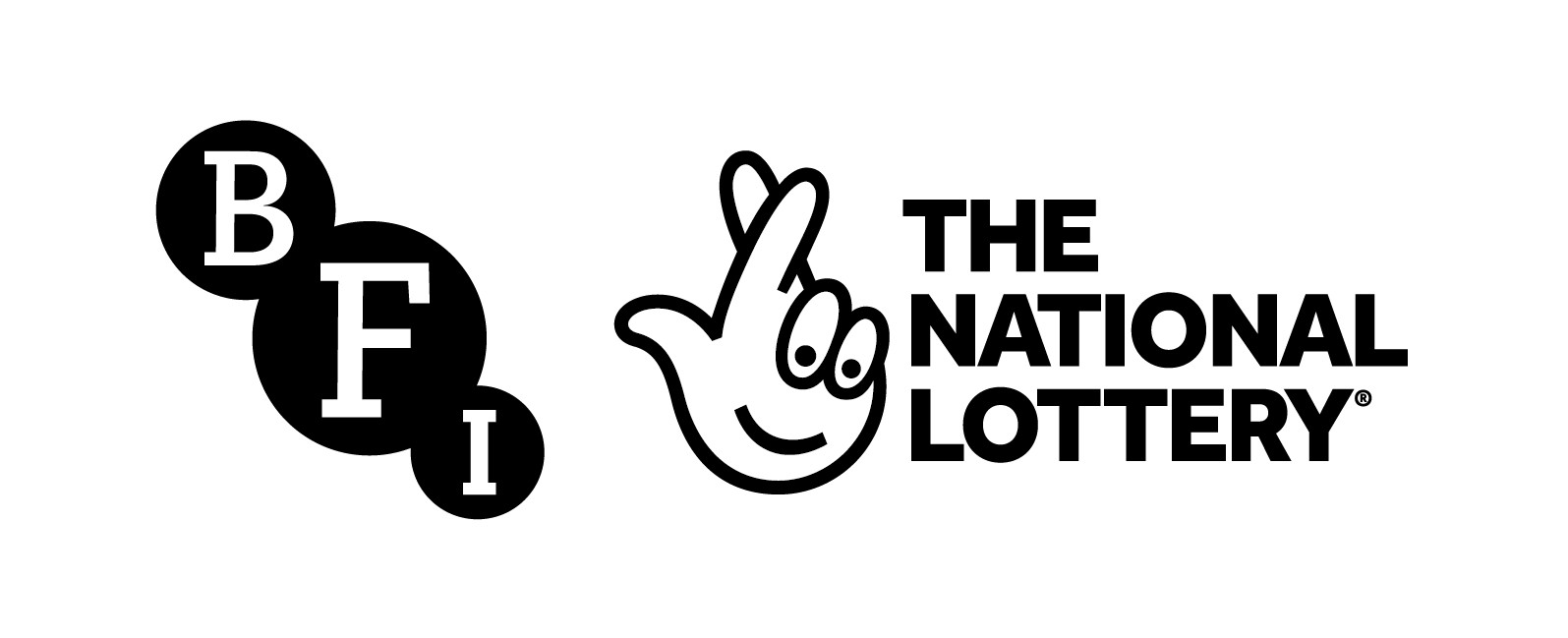 We're delighted to swing open the cinema door once more. You might like to read more about the measures we're taking to reduce the risk from COVID-19, including our allocated seating. Find out more here. If you have any questions, we've got a new range of FAQs here, and you can email us on qftmanager@qub.ac.uk.