The pair find in each other the support, love and intimacy they need, learning the restorative power of human connection. But their idyllic peace is a fragile one as the adult world closes in and threatens their secret summer love. 
Showcasing some of Australia's brightest young talent (Markella Kavenaugh and Maiah Stewardson are a revelation) My First Summer is a gorgeous debut from director Katie Found that takes teenage girls seriously and sensitively, offering the kind of queer beauty and tenderness that we all too rarely see on screen.
Outburst brings you the very best in new queer cinema in partnership with QFT. Visit outburstarts.com for details of the full festival programme, taking place from 12 - 20 November.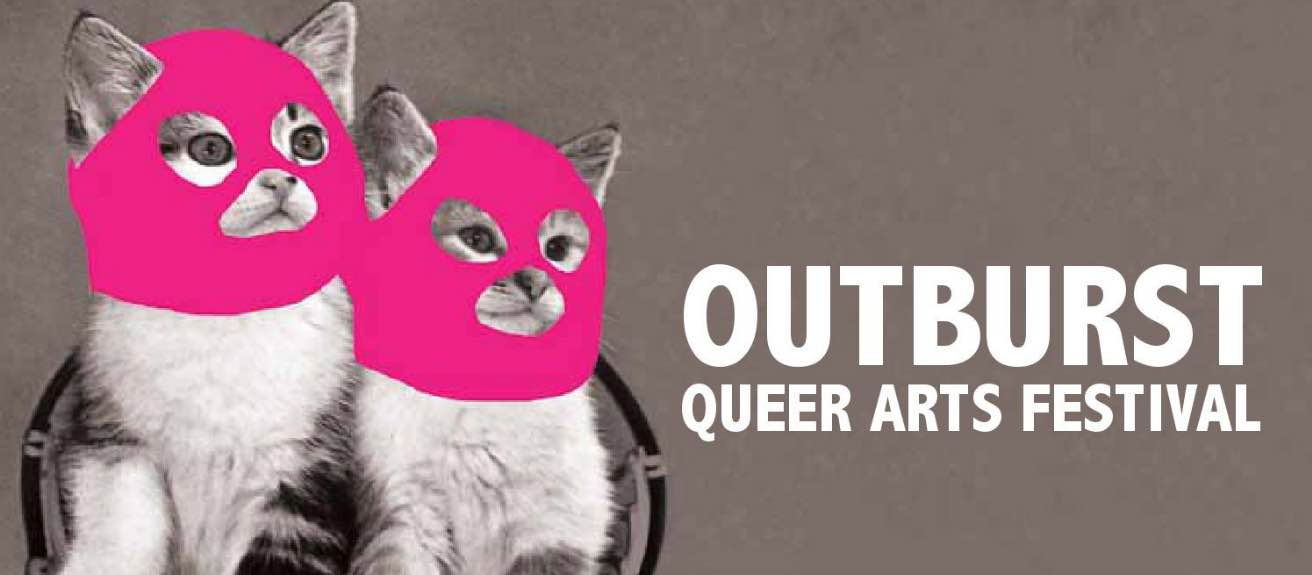 We're delighted to swing open the cinema door once more. You might like to read more about the measures we're taking to reduce the risk from COVID-19, including allocated seating. Find out more here. If you have any questions, we've got a new range of FAQs here, and you can email us on qftmanager@qub.ac.uk.