Adapted from Larry McMurtry's novel, The Last Picture Show has an aching melancholy for the love-lost unfulfilled lives of the older generation of Anarene, Texas and the excited, fumbling, uncertain promises of the next generation, as portrayed with fresh faced unsophisticated energy by a trio of screen newcomers - Cybill Shepherd, Jeff Bridges and Timothy Bottoms.
Peter Bogdanovich's directorial debut is shot in highly evocative black and white cinematography and acts as a self-reflective homage to the passing of a certain kind of American cinema.
Presented as part of Cinema Rediscovered on Tour, a Watershed project with support from BFI awarding funds from The National Lottery and MUBI.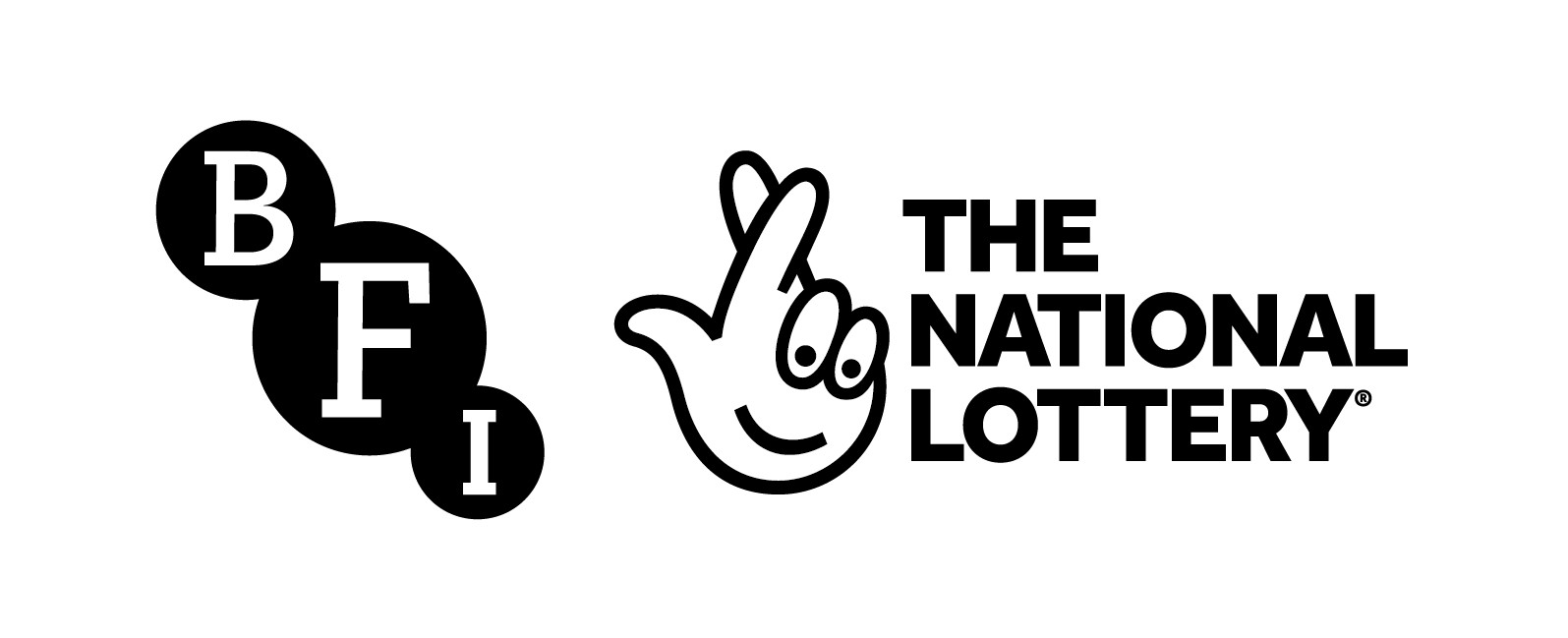 We're delighted to swing open the cinema door once more. You might like to read more about the measures we're taking to reduce the risk from COVID-19, including our allocated seating. Find out more here. If you have any questions, we've got a new range of FAQs here, and you can email us on qftmanager@qub.ac.uk.