Drag racing east from Los Angeles in a souped-up 55 Chevy are the wayward Driver and Mechanic (singer-songwriter James Taylor and the Beach Boys' Dennis Wilson, in their only acting roles), accompanied by the Girl (Laurie Bird). Along the way, they come across Warren Oates, old timer "G.T.O" (named after the car he drives) who challenges the trio to a crosscountry race. The prize: their cars' "pink slips".
Scripted by esteemed novelist Rudy Wurlitzer, this open road epic remains a timeless, existential portrait of lives in transit and of a country questioning its identity.
Presented as part of Cinema Rediscovered on Tour, a Watershed project with support from BFI awarding funds from The National Lottery and MUBI.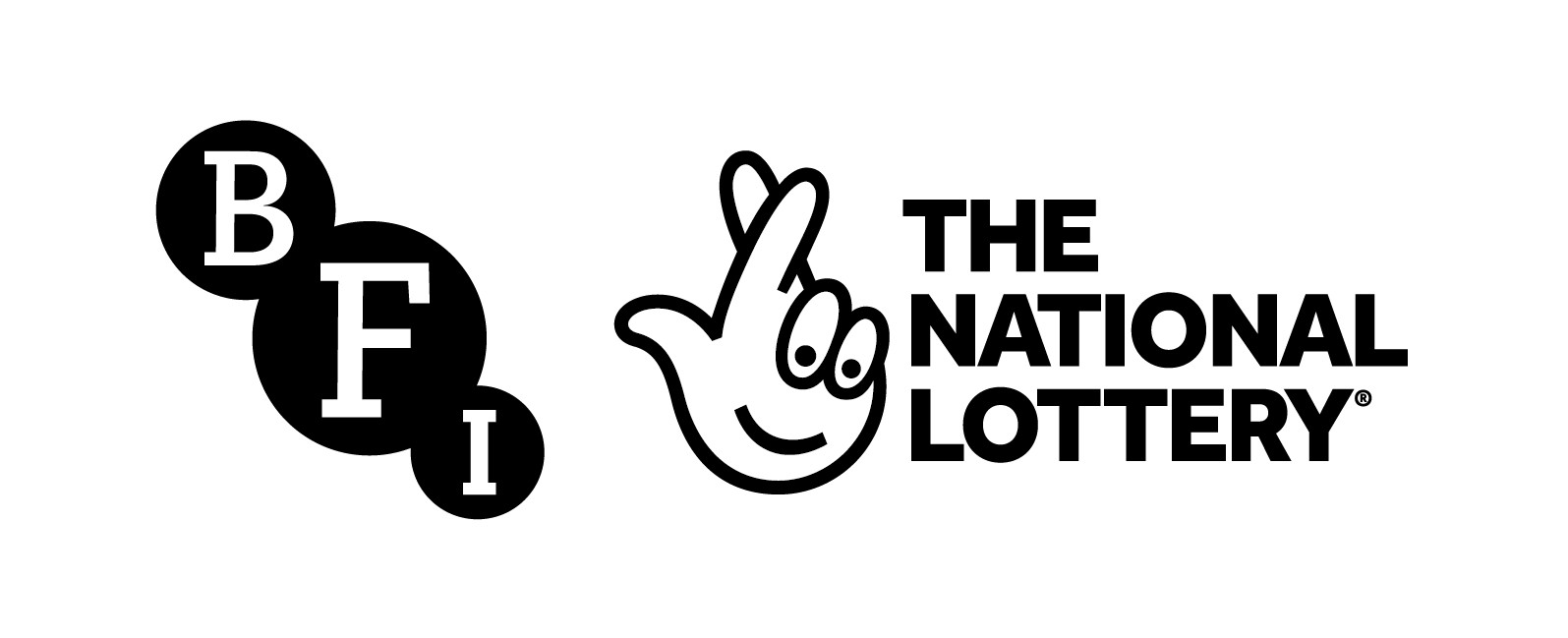 We're delighted to swing open the cinema door once more. You might like to read more about the measures we're taking to reduce the risk from COVID-19, including our allocated seating. Find out more here. If you have any questions, we've got a new range of FAQs here, and you can email us on qftmanager@qub.ac.uk.