As New York City became the epicenter of the AIDS epidemic in the 1980s, Wojnarowicz weaponized his work and waged war against the establishment's indifference to the plague until his death from it in 1992 at the age of 37. 7
Exclusive access to his breathtaking body of work – including paintings, journals, and films – reveals how Wojnarowicz emptied his life into his art and activism. Rediscovered answering machine tape recordings and intimate recollections from Fran Lebowitz, Gracie Mansion, Peter Hujar, and other friends and family help present a stirring portrait of this fiercely political, unapologetically queer artist.
"Restless and bracing, Wojnarowicz gives a notorious life its due…leaves you breathless at the heights of personal expression he achieved." - Robert Abele, Los Angeles Times
Outburst brings you the very best in new queer cinema in partnership with QFT. Visit outburstarts.com for details of the full festival programme, taking place from 12 - 20 November.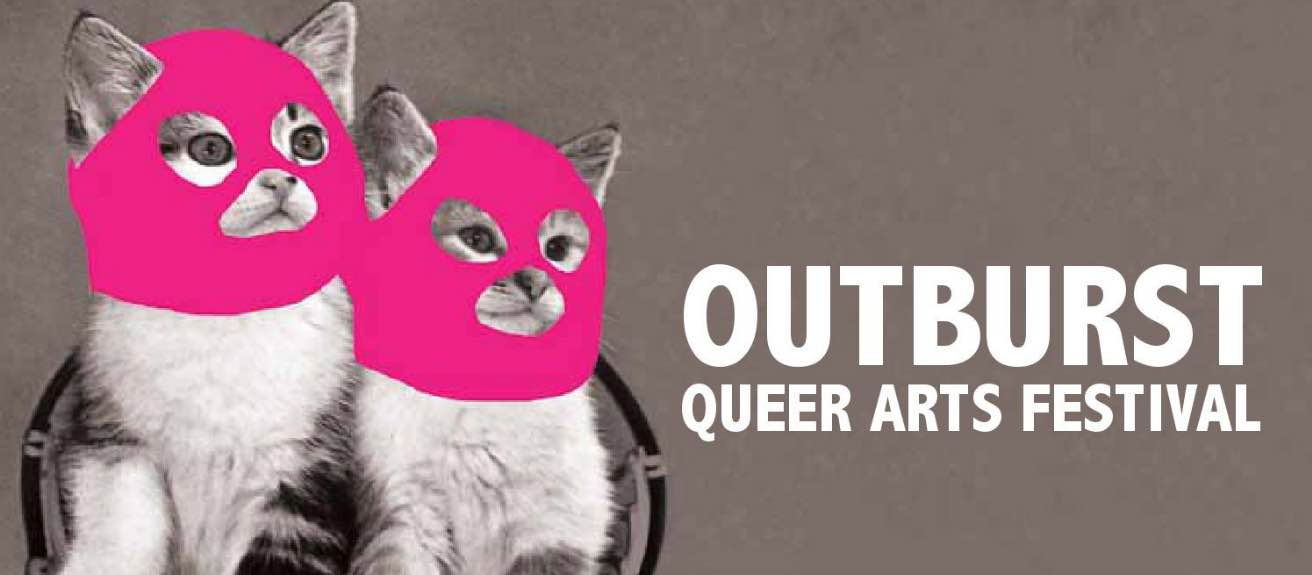 We're delighted to swing open the cinema door once more. You might like to read more about the measures we're taking to reduce the risk from COVID-19, including allocated seating. Find out more here. If you have any questions, we've got a new range of FAQs here, and you can email us on qftmanager@qub.ac.uk.