Marking a long-awaited return to filmmaking in the year of her 90th birthday, Face Places sees iconic filmmaker Agnès Varda forging an unexpected collaboration with photographer JR as they embark on a road trip like no other.
READ MORE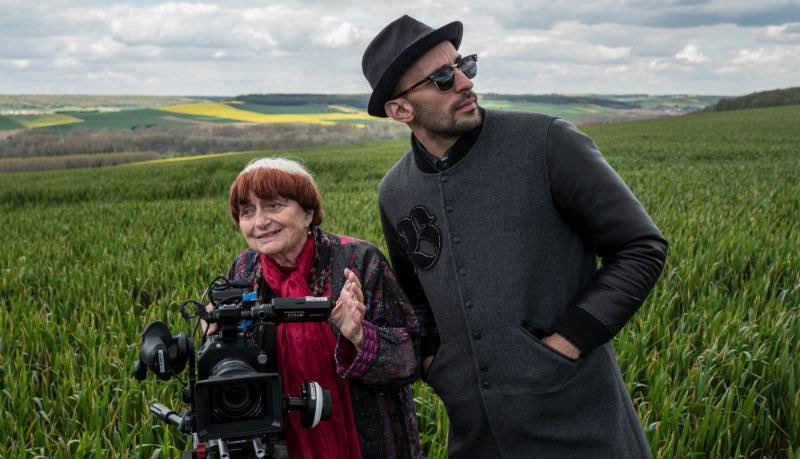 Certificate12A
Year2017
GenreDocumentary
DirectorAgnes Varda & JR
LanguageFrench
CountryFrance
Running Time1HR 34MINS
Extra InfoSubtitled
SeasonMain Programme
---
YOU MIGHT ALSO LIKE
Jeannette: The Childhood of Joan of Arc
The ever-unpredictable Bruno Dumont (Li'l Quinquin) takes another thrilling hairpin turn with this audacious, 15th century-set heavy metal musical composed by Igorrr (aka Gautier Serre).
QFT50 Talk: The European Film Industry in the New Millennium
While Europe has witnessed new records of film produced per year and a consistent development of policies and initiatives dedicated to cross-border collaborations, European films still struggle to travel past their national limits, and their "European-ness" seems obfuscated by the persistence of a national cinema framework.
Women Over 50 Film Festival Shorts
A selection of short films drawn from the most recent Women Over 50 Film Festival (WOFFF).